If you are planning on launching a website of your own, you will have to give immense consideration to a list of factors, of which, Choosing the best WordPress hosting for your needs can improve your SEO and increase sales.  Web hosting services help you by providing your website with technology and services so that your site can be viewed on the internet.
What is Web Hosting?
Web hosting is basically a service that allows businesses, organizations, and individuals to post a blog or web page on the Internet. It is actually a business that provides the technologies and services needed for the website or webpage or blog to be watched on the Internet.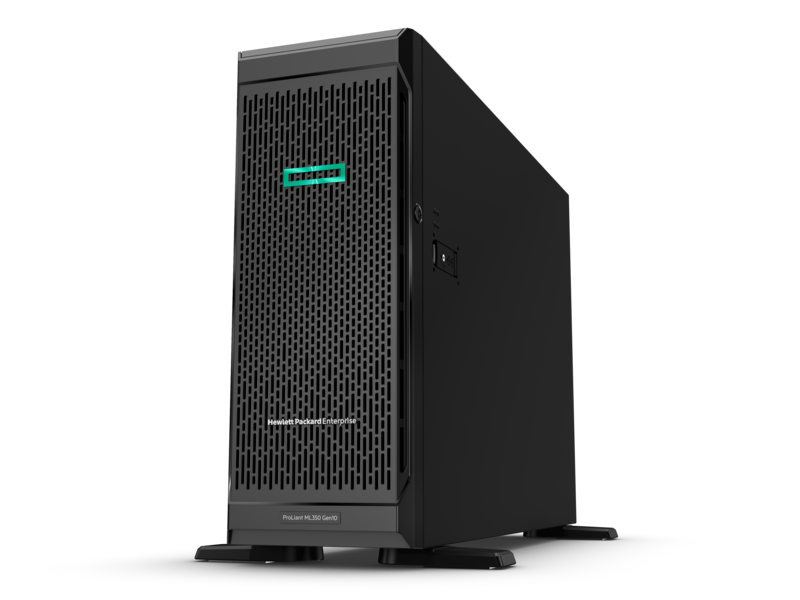 Websites are hosted on some special computers called servers. When Internet users want to view your particular website, all they need to do is type your website domain into their browser or search engine. Their computers will then connect to your server and your web pages will be delivered to them through the browser.
Almost all hosting companies require you to own a domain in order to host it with them. If you do not have a domain, the hosting companies will help you buy one.
Now, that we know why a web host is important for your website, let us give you a few tips on choosing the best WordPress hosting service out there.
Choosing the Best WordPress Hosting
There are numerous web hosting services available. These services have been made based on different factors that are required in the online web space. Thus, even though all of them are quite competent and effective, they provide you with various features depending on which you can make your final decision.
However, here are a few pointers on how to choose the best WordPress hosting that will be best for your website.
1. Hosting Prices
The first thing one should look at while looking for the best WordPress hosting service is the price at which they offer their services. You can go in for a service that is affordable or for a service that is a little pricey according to our website needs.
2. Domain Names
A web host and a custom domain name go together. However, we would suggest that you hold off on buying a domain name before purchasing a web hosting service as such services also provide you with free registration for domain names, at least for a year.
3. Bonuses Offered
Every web hosting service provides you with various kinds of offers, gifts, incentives, etc. to make their services more attractive to the customers. Therefore, while choosing, you can look at these different bonuses, incentives, offers, etc. and if they appeal to you, you can take into consideration such a web hosting service.
4. Documentation and Technical Support
A vital feature you should look at while deciding on a web hosting service is whether they have excellent technical assistance (Customer Care) and whether they are good with their documentation.
5. Hosting Control Panel
When you purchase a web host, you will be hosting your website using a hosting control panel. Many of these companies use the cPanel software to help with web hosting and one of the features well appreciated by many users is they provide demo cPanel software for you to test drive on and purchase the web hosting if you think it fits.
You may not be able to get a complete picture as all the functions will not be available in this demo. However, it will help you understand what you are going to be dealing with. Ensure that the cPanel software is user-friendly, provides helpful links, is easy to navigate, and has an option for any technical support.
6. Hosting Server Location
One thing to always keep in mind while choosing a web hosting service is its location. Let us say you live in India. You should go for a web hosting service in India as, the further the web hosting service the slower will your website run.
7. Technical Specifications
Different web hosting companies provide various web hosting plans. You may also find different web hosting plans within the same company depending on the price you pay for their services.
These technical specifications include storage space, RAM, email accounts, bandwidth, etc. Another thing you will have to keep in mind is that the plans work differently for different servers, such as windows or Linux. So while deciding on which web hosting service to choose, take a look at the specifications in the plans that they offer and also the compatibility of the program with your server.
Our Recommendation
Thankfully, A2Hosting, an officially recommended best WordPress hosting provider, has agreed to offer our users over 60% off on web hosting.
→ Click here to Claim this Exclusive A2Hosting offer ←
A2 Hosting is independently owned meaning they are in complete control of all of their servers, which is a huge plus in the monopoly of hosting providers out there. They also go big on the three most important hosting features – speed, features, and support.
Types of Hosting
Always choose a hosting plan which is cost-effective and one that is to your needs.
Bonus Tip: Do not go for a project just because it has every feature imaginable offered if they are not your requirements.
There are three types of hosting:-
Dedicated hosting
Virtual private server
Shared Hosting
In dedicated hosting, you will have internet space all over your website. In the virtual private server, you will have to share the internet space with another but even then, the time on the internet space is quite a lot. In shared hosting, however, you may have to wait for a little longer to host your website on the internet. Therefore, look for a web hosting service that will offer all of these or one that gives you what it is that you need.
Customer Reviews
Finally, once you have looked at all the tips mentioned above and chosen the best WordPress hosting service, you can confirm this decision by looking at some customer reviews present on such a service. If the reviews are good, you are on the right path. If not, you may want to go through the reasons for your decision once again.
Final Thoughts
Web Hosting is the Heart of a Website, Which Should be Running Round the Clock – Ganesh Bommanaveni
So having the best WordPress hosting for your website is very important as they are the ones that ensure that your site is on the internet at all times and should be running all the time. Go through the tips given above for choosing the best WordPress hosting company according to your needs, and we hope you find for yourself the perfect match!